Custom Home Builder - Lake Minnetonka Area
Luxury Custom Home Builders in Lake Minnetonka Area
Nor-Son Custom Builders is a high-end
custom home builder
and whole home remodeler that has performed 45 years of award-winning work in the Lake Minnetonka area. By effectively integrating architecture and construction, our team of builders can build extraordinary homes from the ground up, turning them into beautiful masterpieces. We're also equipped to provide whole-house remodeling completed at a high level of finish. 
If you would like to live in the home of your dreams, let Nor-Son Custom Builders make it a reality for you.
High-End Custom Home Builder & Whole-Home Remodeler
At Nor-Son Custom Builders, our lauded builders are committed to always constructing the highest-quality homes for our clients around the Lake Minnetonka area. Your home should be uniquely yours, and that's why we collaborate closely with our customers to guarantee we're going to build exactly the house they want.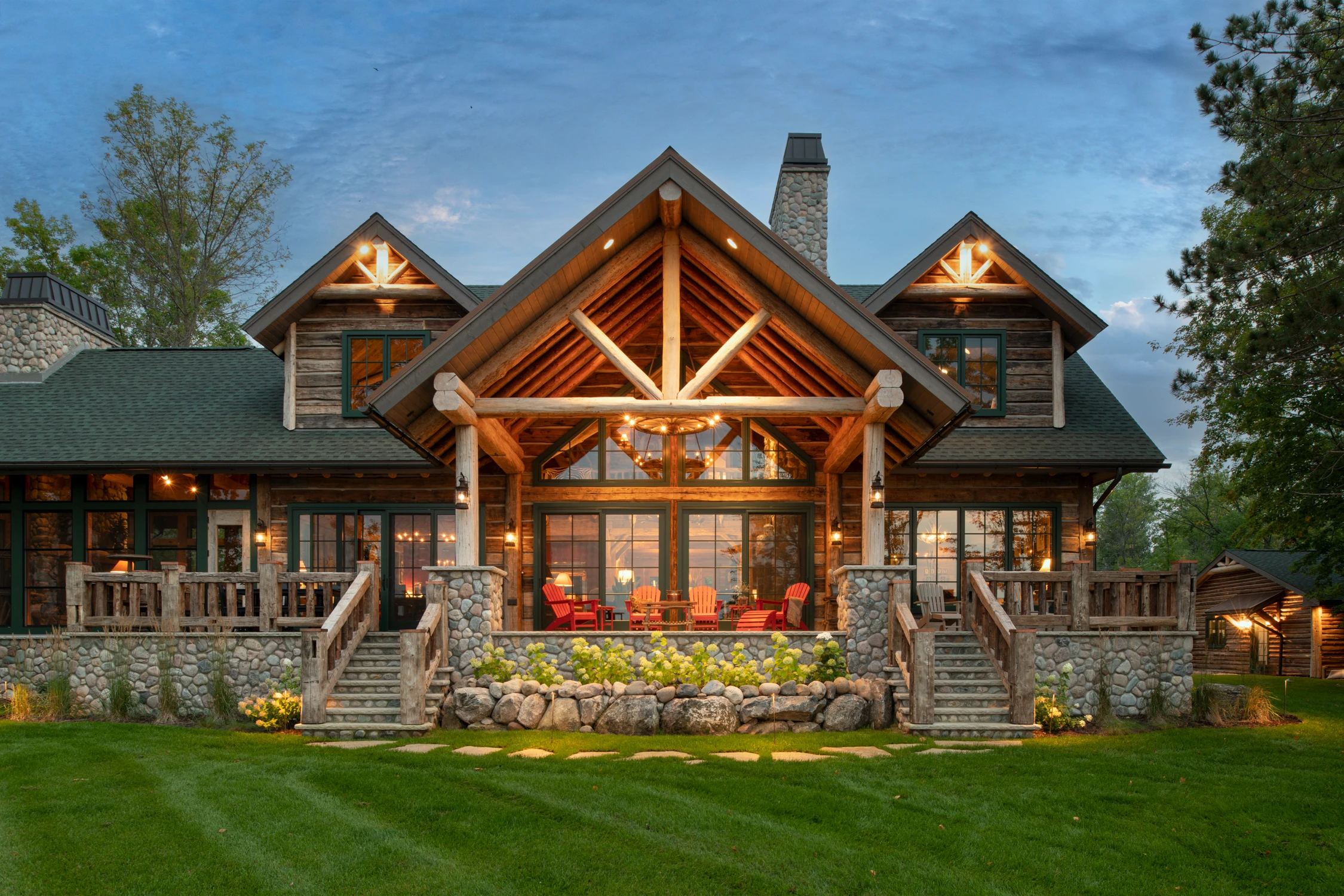 Our talented construction crew will combine advanced building science with one-of-a-kind artistry to build your luxury home in the Lake Minnetonka area from the ground up. It's always our goal to create a home so perfectly suited to your needs that you'll want to live there for the rest of your life. Take a look at our past work to see some of the finest custom homes we've built for prior customers.
In addition to building high-end homes, Nor-Son Custom Builders can also provide whole-house renovations around Lake Minnetonka. If you aren't fully satisfied with the living experience of your existing home, we'd like the opportunity to fix that for you. Whether you want us to build a large addition to your home or undertake a whole-house remodel, our team is uniquely equipped to handle the project.
The Finest Custom Home Builders Near Lake Minnetonka
Your house is the biggest investment of your life, so it should be a place where you love to live – every single day. Contact Nor-Son Custom Builders today if you'd like to speak with our team about a home building or remodeling project you'd like to begin in the Lake Minnetonka area.