The only thing more important than craftsmanship is collaboration.
The first thing we do is listen to you. Then we build a team around your expectations, our experience, and a combined demand for excellence. This foundation of collaboration and superior craftsmanship unites science with skilled artistry to transform every design detail into a stunning, one-of-a-kind, meticulously built structure—the kind of home that can be handed down. And it all starts here.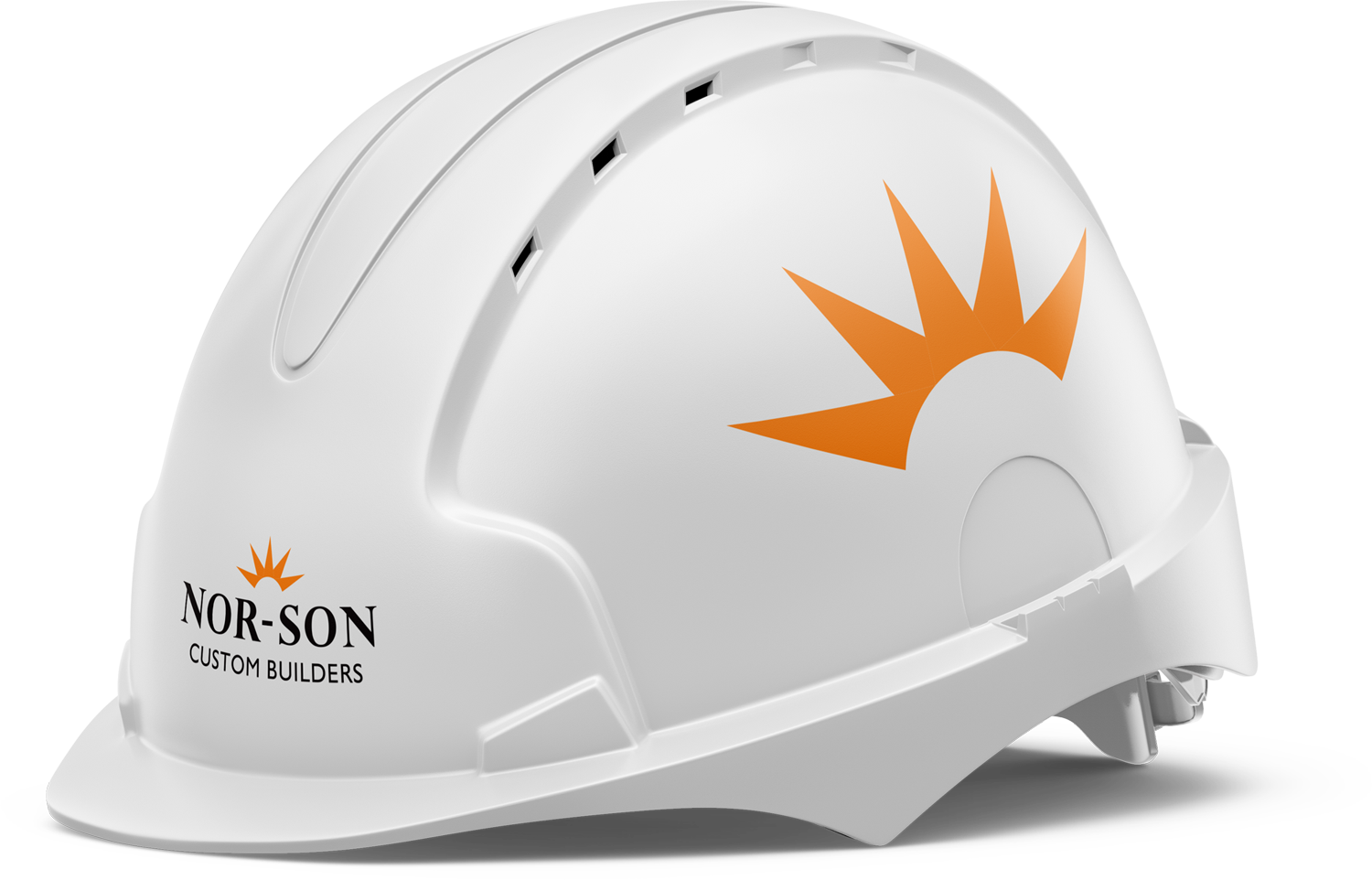 Collaborate with the best team, and you'll get the best outcome. We work with renowned architects across the Midwest and Minneapolis metro area, ensuring the surest way to a top-quality home and highest possible value.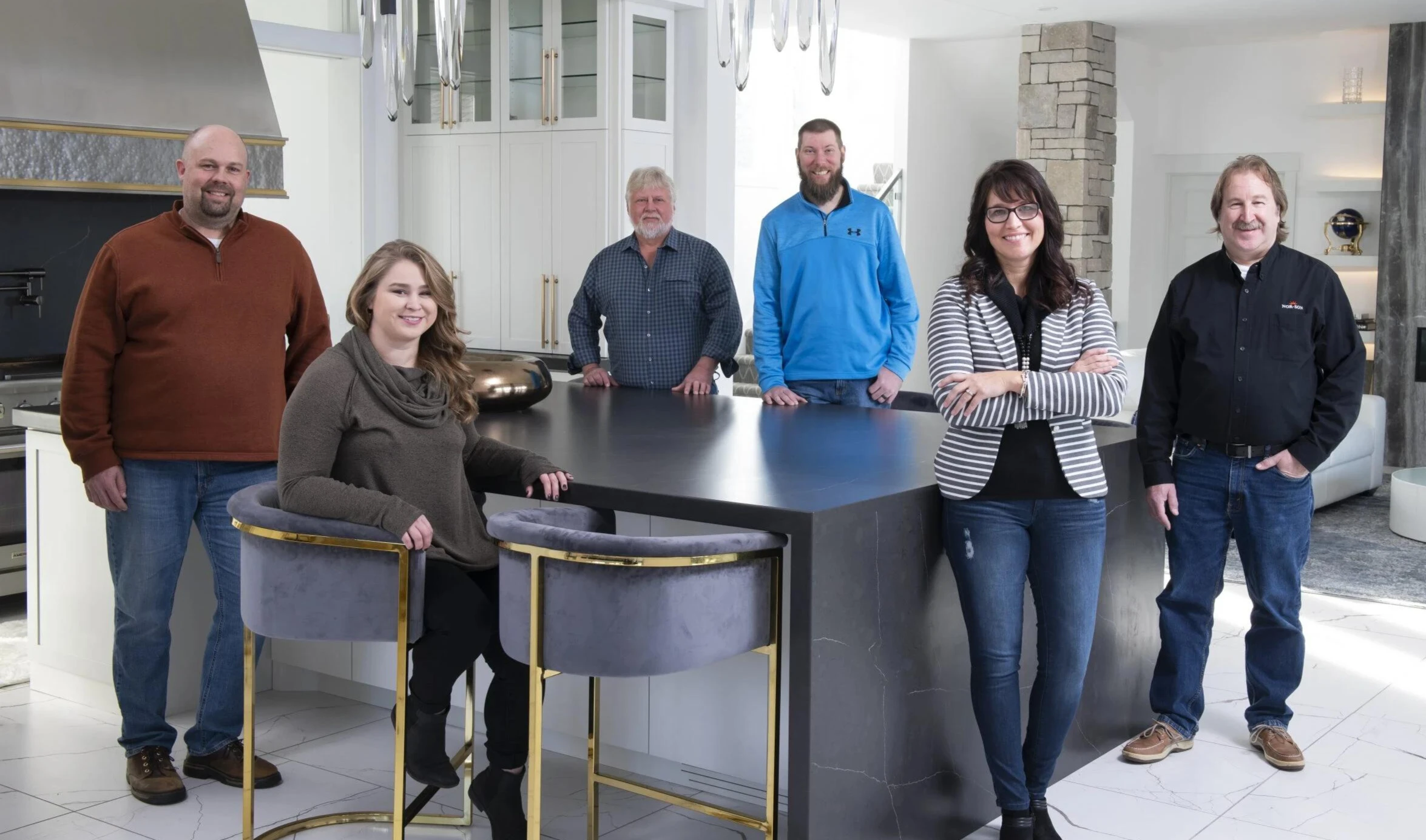 The NOR-SON team approach combines architecture and construction early in the design process within a collaborative, open-book atmosphere. So there are no surprises on site or in your budget.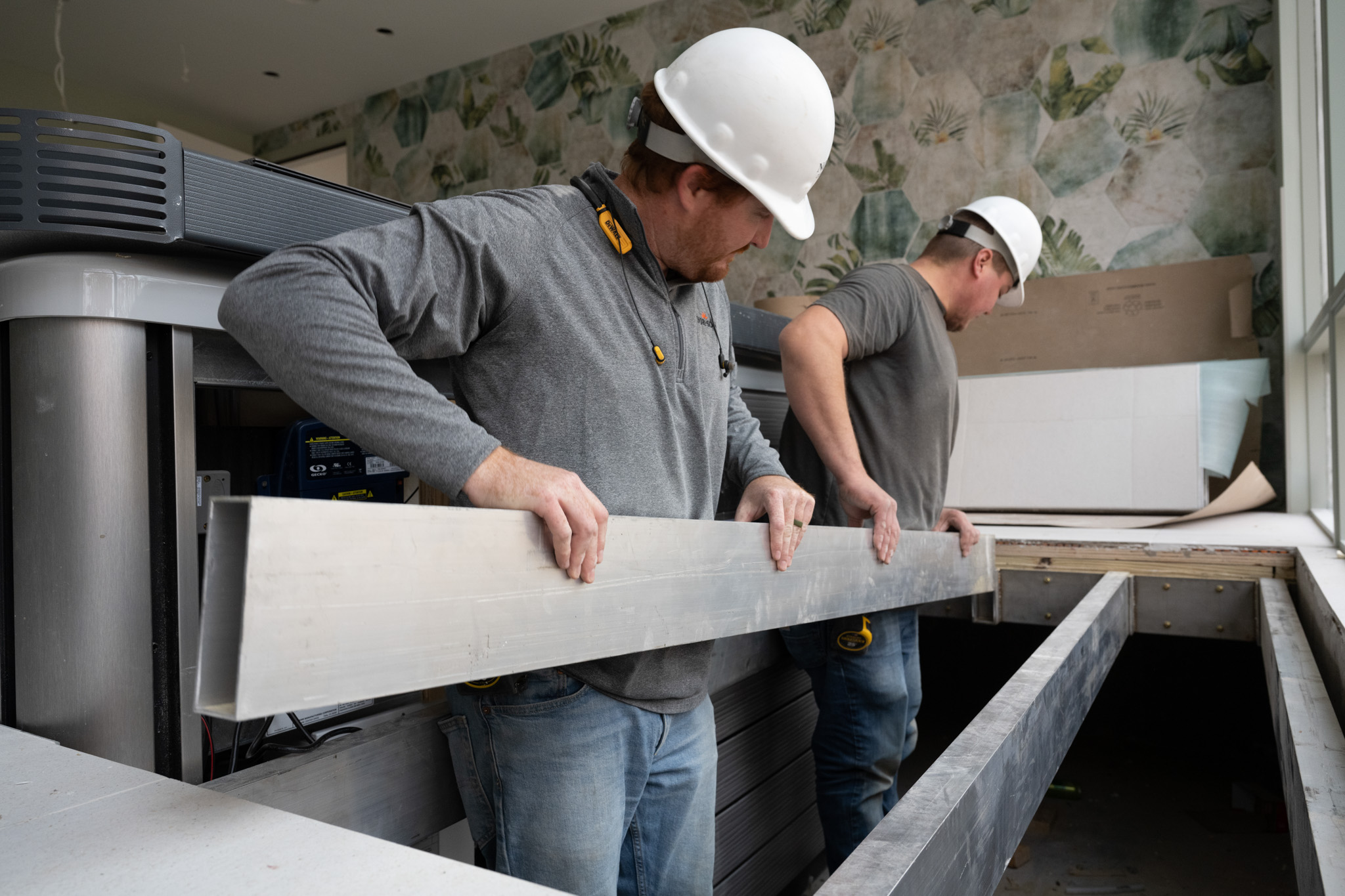 Our unique, high-touch, high-tech, high-performance building experience delivers the kind of quality you can feel—a home that will be enjoyed for generations.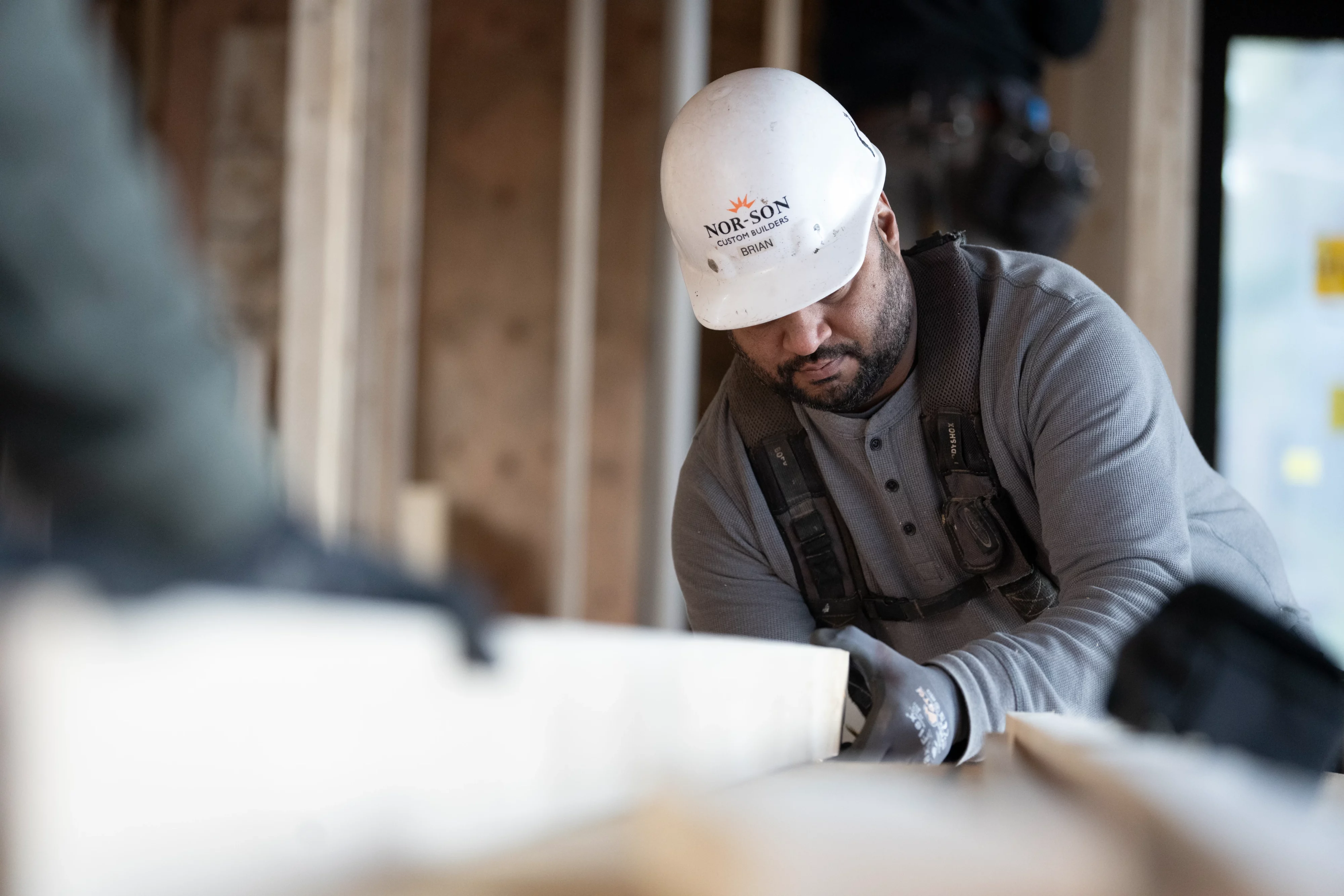 Quality craftsmanship, meticulous management, and collaborative communication have made us the most awarded builder for Excellence in Construction. We take pride in that, so you can take pride in your home.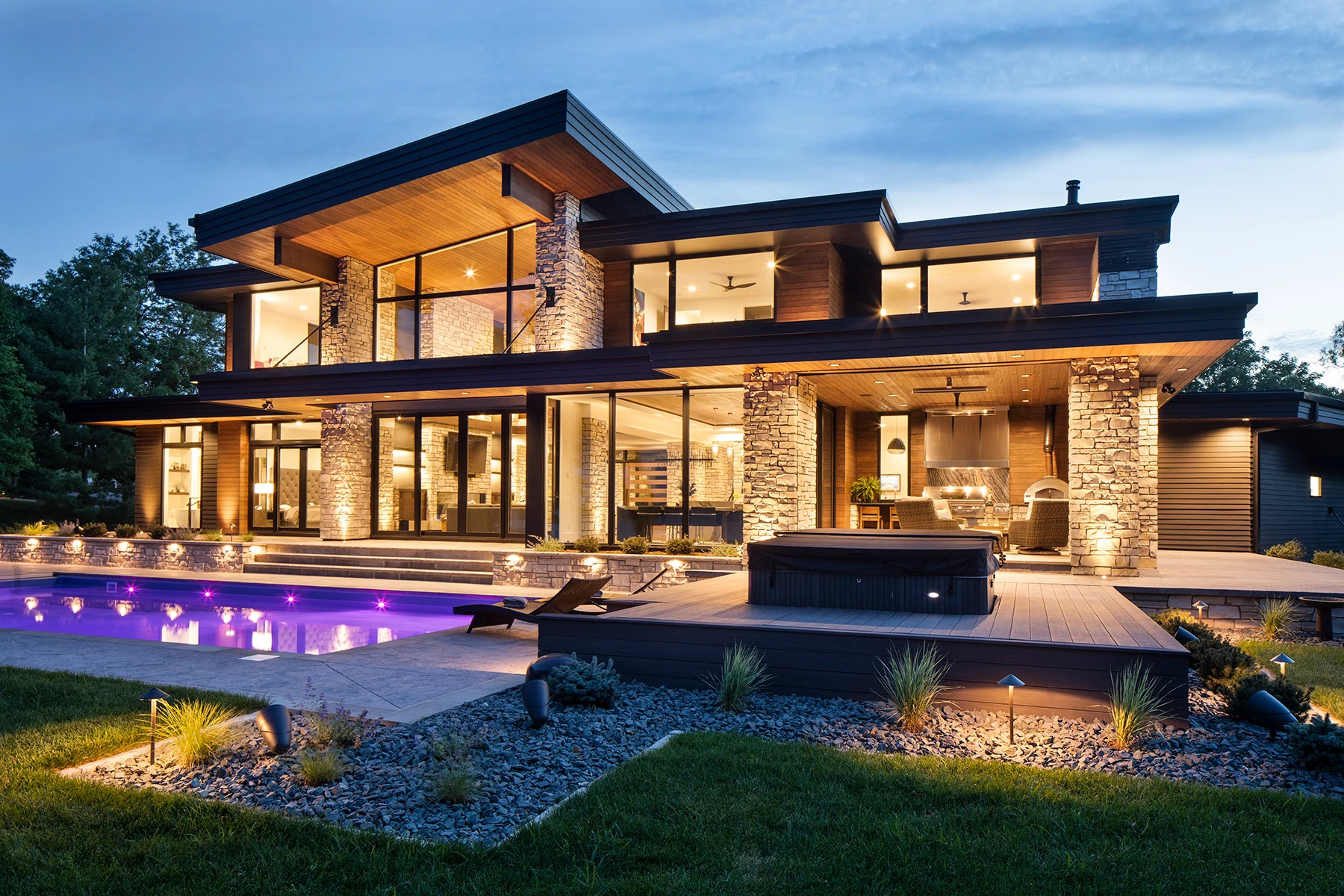 Your home is the single most important asset you will ever have.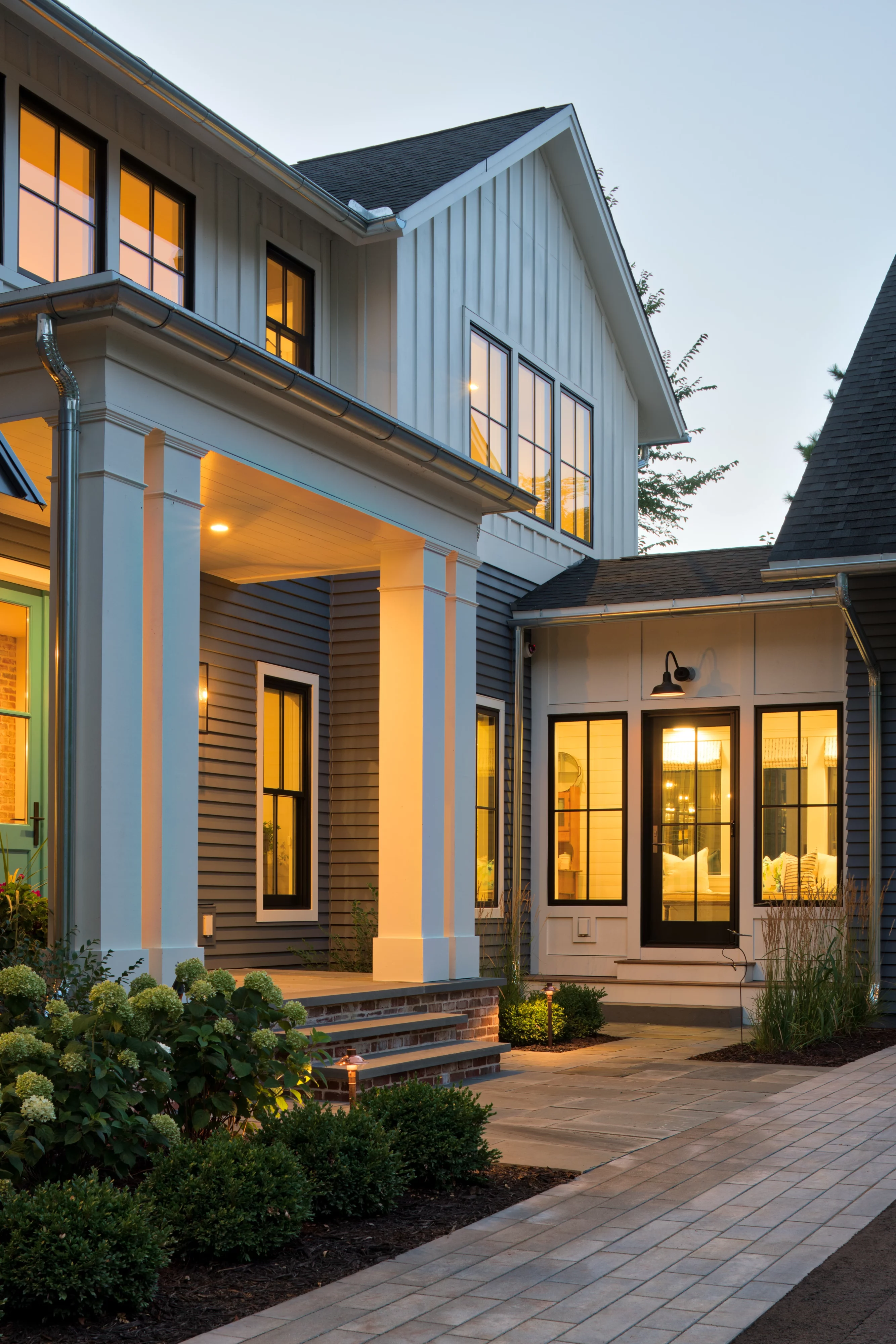 Our job is to BUILD THE BEST YOU
WILL EVER OWN. We do this by:
Integrating architecture and construction, so that those who design your home understand and complement those who build it.
Blending form, function, aesthetics, and cost intelligence.
Ensuring that design creativity has a firm grounding in construction reality.
Transforming your vision into a home that is uniquely yours and perfectly suited to your site.