Luxury Custom Home Builders - Christmas Lake
Luxury Custom Home Builders on Christmas Lake, MN
Nor-Son Custom Builders has been
creating custom lakefront homes
on Christmas Lake for over 45 years. With an award-winning team of innovative designers and building science experts, we can create the most unique and luxurious custom homes for each client. If you'd like help with a whole house renovation project, we can take care of that, too. Whether we're designing and building or we're remodeling, we always deliver a high level of finish on every project.
Custom Lakefront Home Design & Build
The design and build team at Nor-Son Custom Builders has been creating luxury homes on Christmas Lake for decades. Our goal is always to create a high end home that lives up to all of our clients' most passionate dreams for the perfect lakefront house. We've already designed and built a number of gorgeous custom luxury homes in the Christmas Lake area. If you'd like to browse our design and build work for yourself, please
view our project gallery
. For extensive remodel projects, our company can refresh, upgrade, and add on to your existing home on Christmas Lake. Whether you want the entire main level remodeled to suit your new design preferences or you'd like us to build a home theater or a new boathouse, you can trust our talented team to deliver. When we're through with your luxury home, we want you to thoroughly enjoy every day that you live there.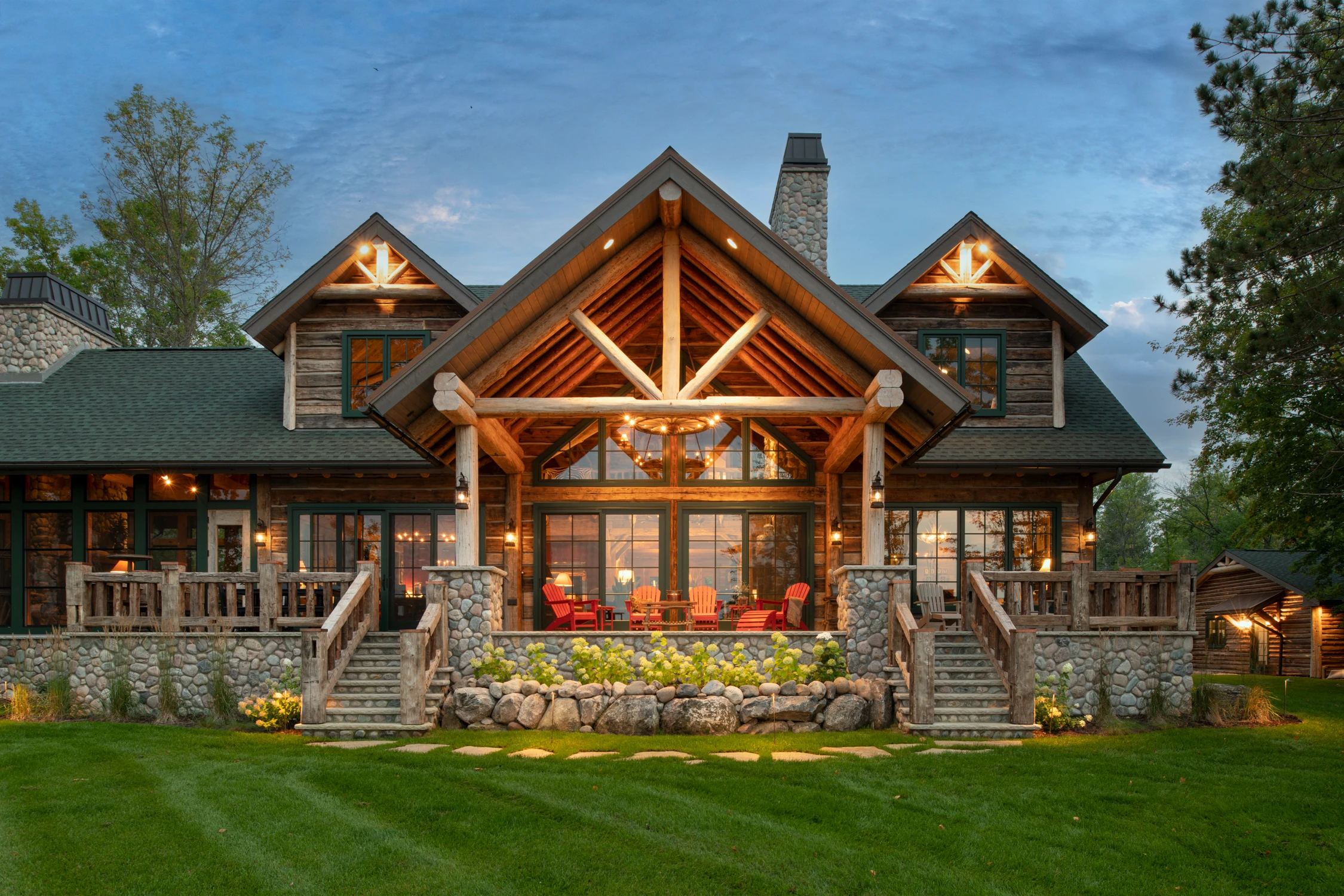 Do You Need Help With a Custom Home Project on Christmas Lake?
You should love every aspect of your home, inside and out, and we want to help make that a reality. Speak with Nor-Son Custom Builders today if you're interested in having a custom luxury home built or remodeled in the Christmas Lake area.