Luxury Custom Home Builders - Gull Lake
Luxury Custom Home Builders in Gull Lake, MN Area
Over the past 45 years, Nor-Son Custom Builders has earned a prestigious reputation as a top-level
custom home builder
in the Gull Lake area. Our team's award-winning craftsmanship combines artistry and architecture to create unique, elegant custom homes. Our talents also allow us to complete whole-house remodels that will transform your existing home into a masterpiece. If you're ready to live in your dream home, we're ready to get started.
Custom Homes & Remodels With High Level of Finish
Nor-Son Custom Builders always goes above and beyond to achieve the finest results for our clients in the Nisswa area. We build homes that are a perfect fit for each client's wants and needs, and we include you in every step of the design and construction process to ensure your satisfaction.
By combining our intimate knowledge of home construction with a keen eye for beauty, our team is consistently able to construct high-end custom homes around Gull Lake. If you'd like to take a closer look at what we're capable of, please
view our past work here
.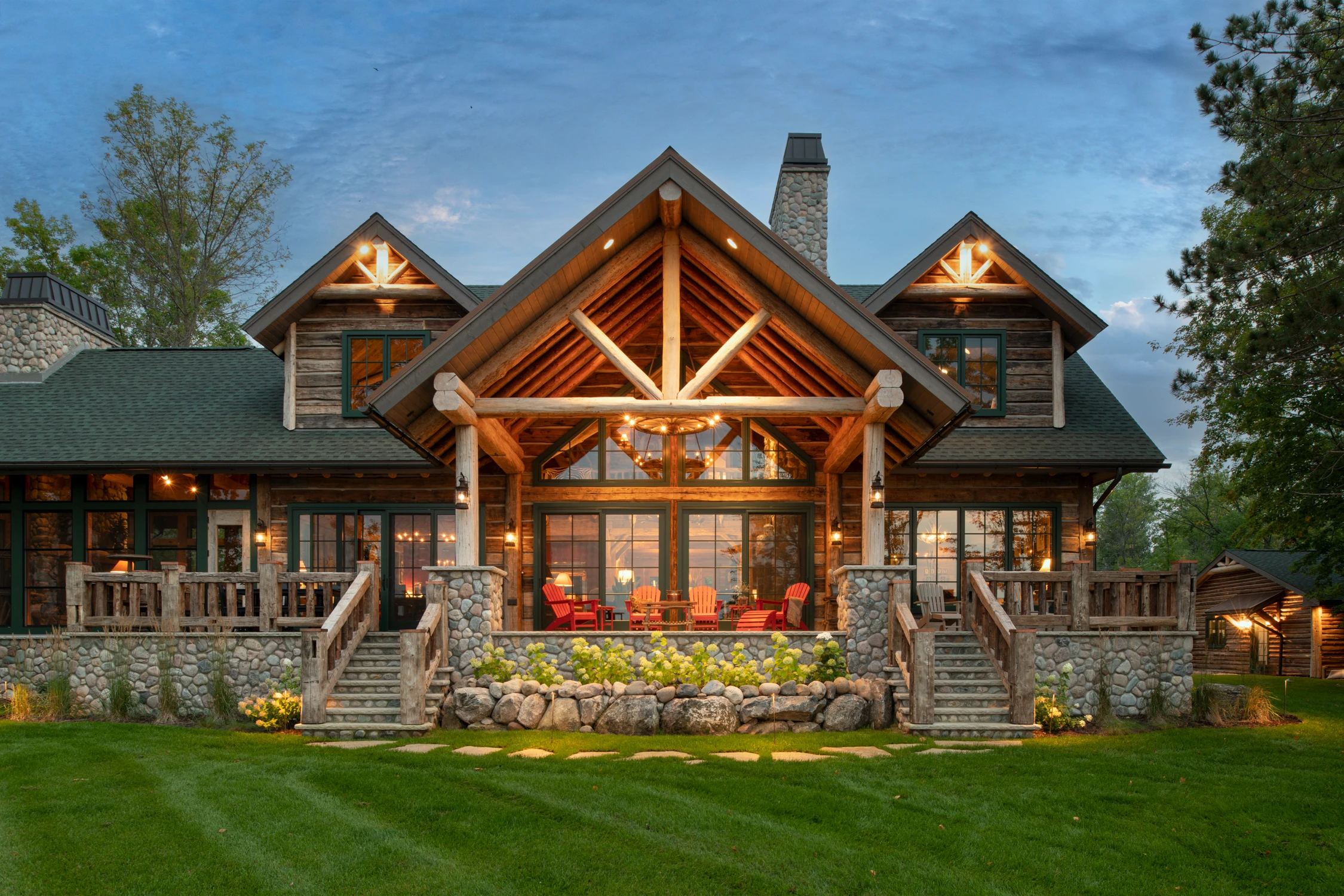 Nor-Son also performs whole-house renovations for luxury homes in the Gull Lake area. If your house isn't meeting your standards, let our team transform it into a home that your family will love for a lifetime. From remodeling individual rooms to constructing large additions, our builders can manage every aspect of the project.
Award-Winning Custom Home Builders Near Gull Lake
Your home shouldn't just be adequate; it should be the place you love most in the world. Connect with Nor-Son Custom Builders today if you'd like to work with our team on a custom home building or remodeling project in the Gull Lake area.