Luxury Custom Home Builders - Lake Sylvia
Luxury Custom Home Builders on Lake Sylvia, MN
For the past 45 years, Nor-Son Custom Builders has been
designing and building lakefront luxury homes
on Lake Sylvia. We collaborate closely with our clients to learn their ideas for a custom home before building those dreams into reality. For existing luxury homes, we can also perform a whole house remodel and build custom additions. Whether you want to work with our company on a custom home design and build or a renovation project, you can trust us to deliver amazing results.
We Can Build a Custom Luxury Home From the Ground Up
At Nor-Son Custom Builders, we're committed to creating one-of-a-kind custom luxury homes for our clients in the Lake Sylvia area. From the first design sketch to the final day of construction, we work with you to ensure that all of your goals are achieved for your beautiful custom lakefront home. Our design and build specialists have unrivaled knowledge about architecture design principles coupled with innovative design capabilities, allowing us to create completely unique custom homes for each client.
View our gallery here
if you'd like to see some of the gorgeous lakefront luxury homes we've created on Lake Sylvia for past clients. Remodeling luxury homes is also one of our specialties. Our team can construct five-car garages, all-season porches, and other luxurious additions for your home on Lake Sylvia, or we can refresh the entire house for a brand new look. It's our policy that every home should be a perfect match for its owner, and we won't rest until we've improved your house to your full satisfaction.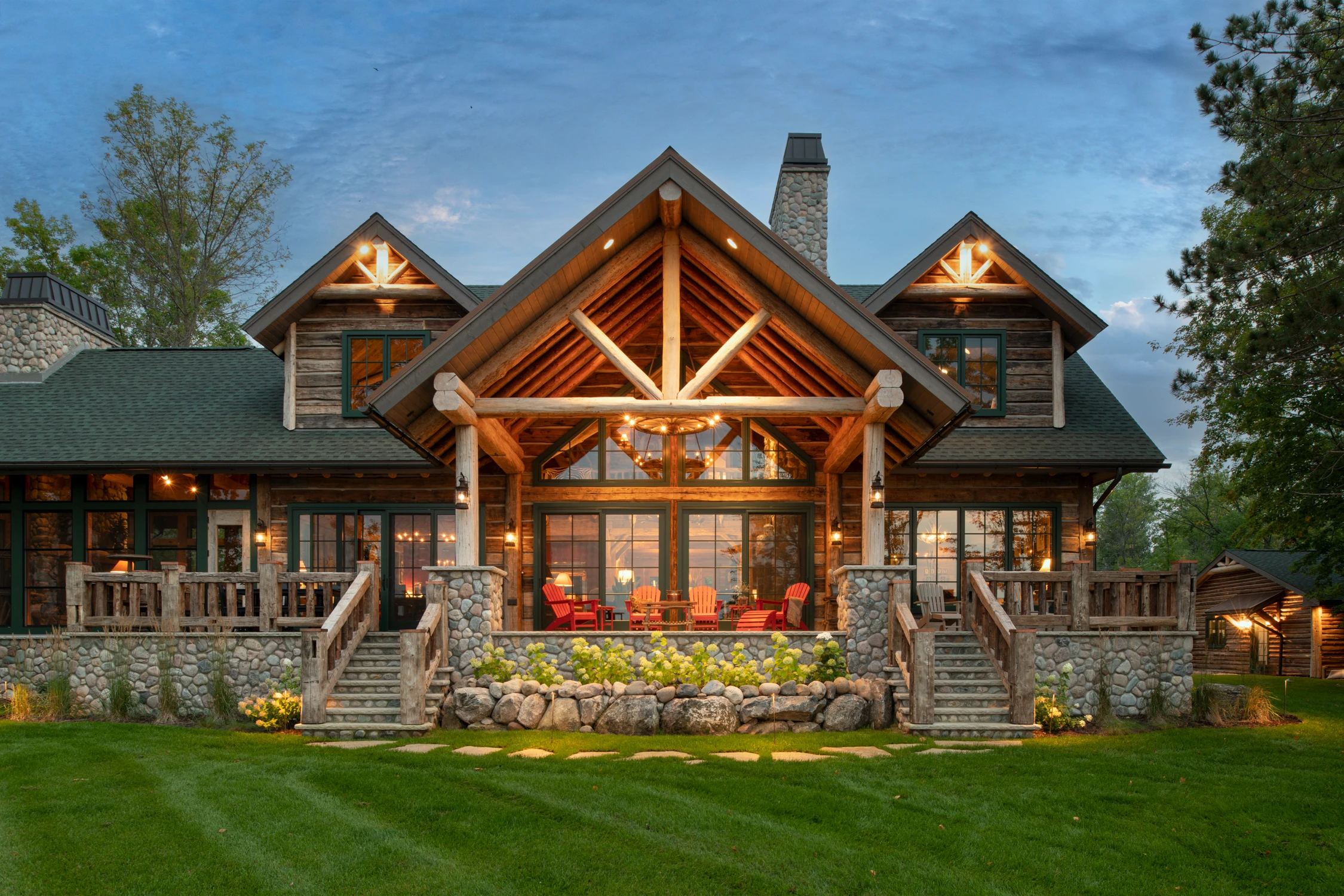 Experienced Custom Home Building Company on Lake Sylvia
When you work with Nor-Son Custom Builders, you'll enjoy our full commitment and the highest level of quality in our work. Reach out to us today if you'd like our team to begin building a custom luxury home or remodeling your house in the Lake Sylvia area.