Luxury Custom Home Builders - Lake Waconia
Luxury Custom Home Builders in Lake Waconia, MN Area
For the past 45 years, Nor-Son Custom builders has been providing design + build services for
high-level custom homes
on the shores of Lake Waconia. Our achievements in custom home building have earned many awards and developed our reputation as a leader in our industry. With our talent and our resources, we can take your dream for the perfect home and build it from scratch. We're equally renowned for our ability to perform major remodels for standing homes to improve their usage and functionality.
Custom Homes & Whole-House Remodels With a High Level of Finish
At Nor-Son Custom Builders, we pride ourselves on our ability to design and build one-of-a-kind, high-level custom homes for our clients in Waconia. We welcome your active involvement every step of the way, from the first rough sketch to the final day of construction, to ensure every choice we make has your enthusiastic approval.
Our lauded design + build team have married a deep understanding of architecture fundamentals and a keen eye for gorgeous design to give birth to some of the most beautiful homes around Lake Waconia. If you want to take a closer look at some of the award-winning custom homes we've built in the past, just
browse our gallery
.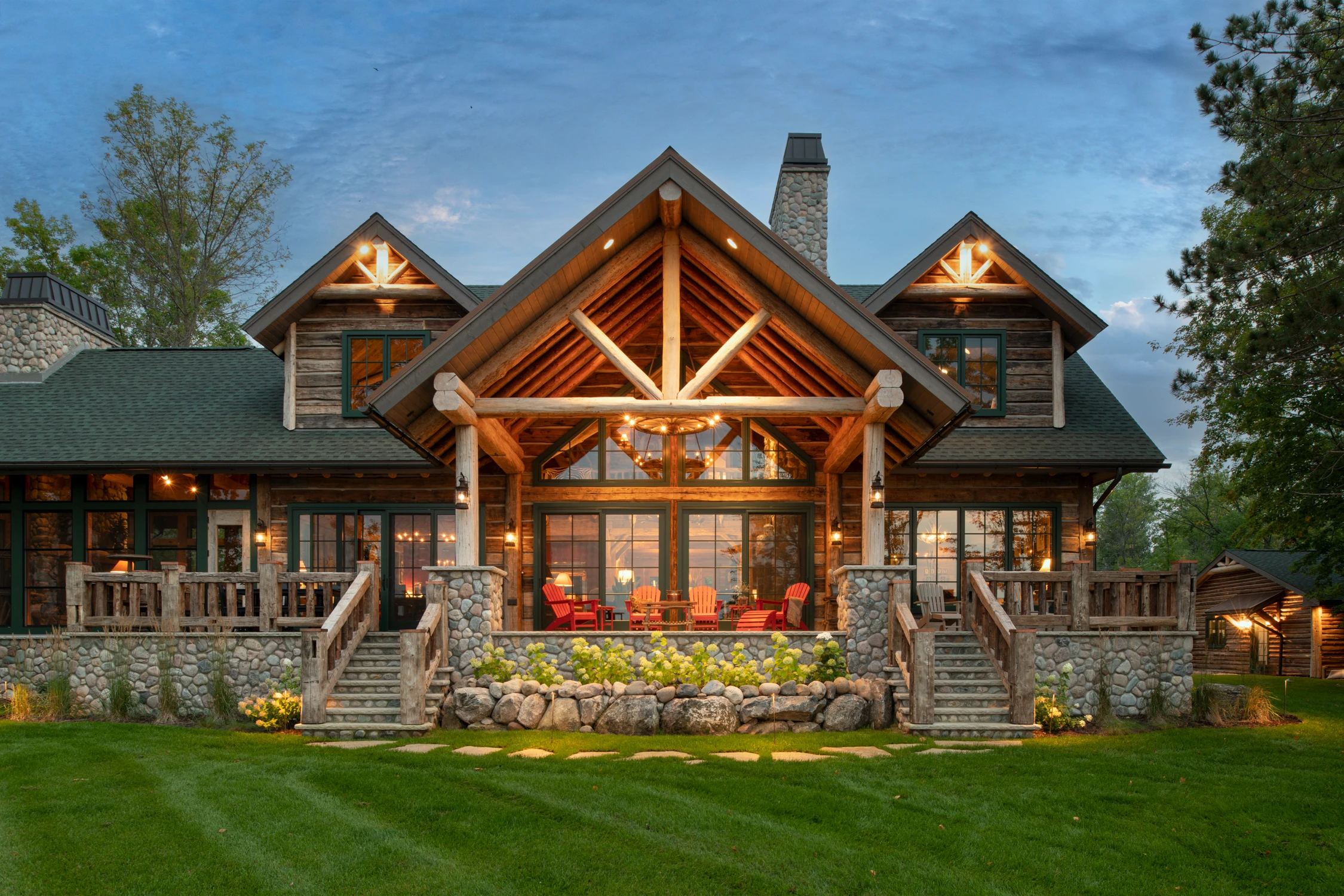 Nor-Son can deliver equally impressive results for homeowners in Waconia who need luxury home remodeling services. We can help you to expand and improve upon a single room or the entire main level, or even perform a whole-house renovation. In addition to performing extensive remodels for your home, we can design and build beautiful additions such as four-season porches and boathouses.
The Most Awarded Custom Home Builders in Waconia
Why buy a house that doesn't live up to your standards when you could have one custom built to suit all of your desires perfectly? Contact Nor-Son Custom Builders today if you'd like to work with us to build a custom luxury home or have your whole house remodeled in the Lake Waconia area.