Luxury Custom Home Builders - Long Lake
Luxury Custom Home Builders in Long Lake, MN
With 45 years of experience, Nor-Son Custom Builders is the finest
builder of custom homes
in Long Lake. We combine an expansive knowledge of architecture and up-to-date research on home design trends to create enduringly gorgeous luxury homes. We're also skilled in undertaking extensive remodeling projects for our clients' existing homes. Whether we design and build from scratch or perform a whole house remodel, we always deliver the most impressive results.
A Trusted Team of Custom Home Builders & Remodelers
Nor-Son Custom Builders is ready to provide you with the best custom home building experience in Long Lake. Our designers and construction contractors are at the top of their industries, allowing us to create one-of-a-kind homes that perfectly fulfill our clients' desires.
Our award-winning design + build custom home building services have already allowed for the creation of some of the most beautiful homes on Long Lake. If you're interested in looking through some of our previous achievements in custom home building, we encourage you to
view our gallery
.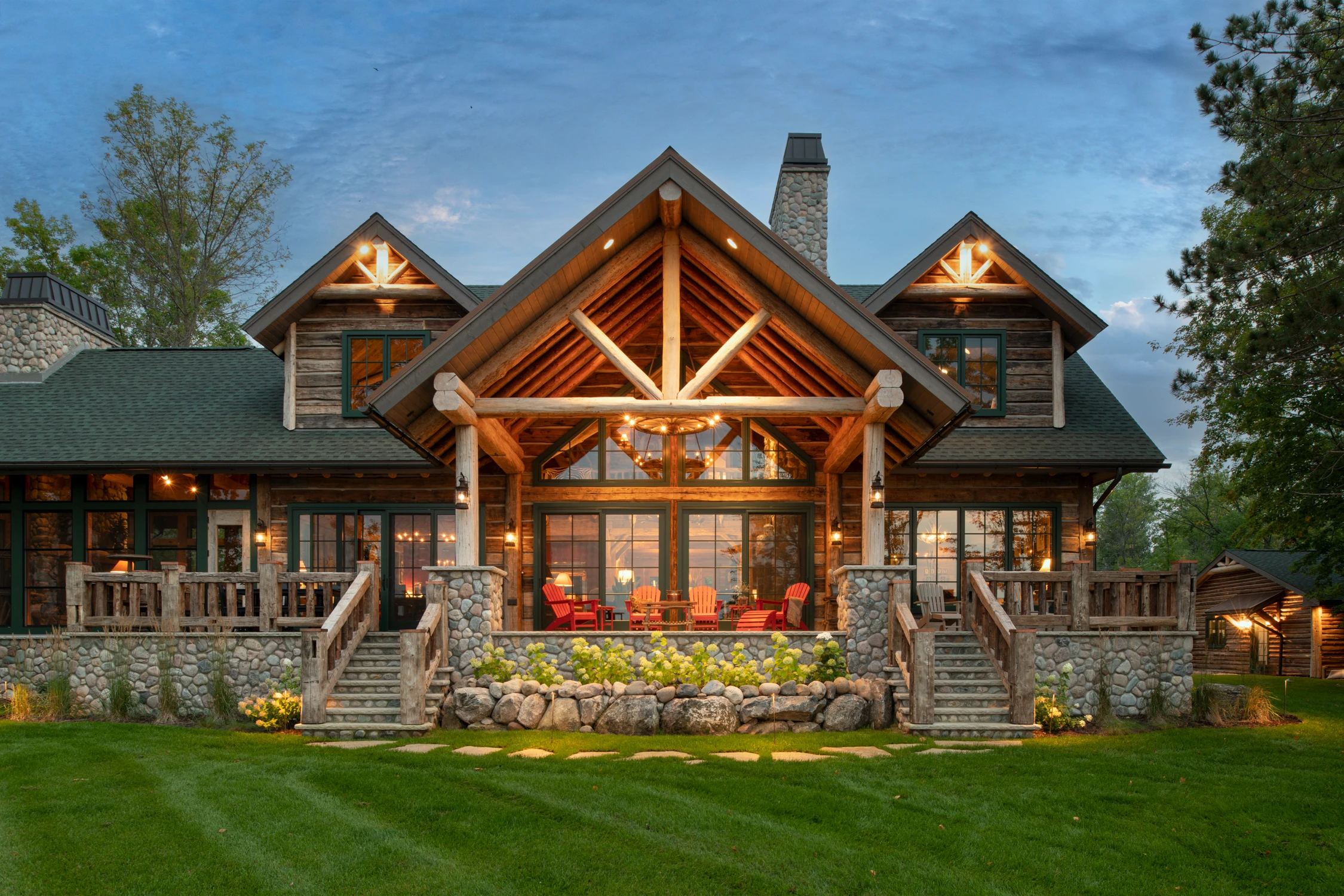 Nor-Son also performs whole-house remodels for luxury homes in Long Lake. We can refresh your entire main level, redesign any room to better suit your needs, and construct major additions for your home. It's our belief that homeowners should love where they live, and we're ready to make that happen for you.
Custom Home Design + Build in Long Lake
However big your dreams for a custom luxury home may be, our company can build them into reality. Contact Nor-Son Custom Builders today if you'd like us to get started on a custom home design + build project or a luxury home refresh in the Long Lake area.