Luxury Custom Home Builders - Woman Lake
Luxury Custom Home Builders on Woman Lake, MN
Nor-Son Custom Builders has 45 years of experience with custom-building lakefront homes on Woman Lake. Our innovative team is dedicated to constructing an architectural masterpiece for each of our clients. We can also undertake major remodel projects for local luxury homes. When you work with us on a whole house remodel or a custom home design and build, you can count on our team to create the greatest home just for you.
Custom Lakefront Luxury Home Builders
Nor-Son Custom Builders has unrivaled experience with building custom luxury homes on Woman Lake. We always go above and beyond to exceed our clients' expectations by building the gorgeous lakefront home of their dreams to their exact specifications.
Before hiring us for a custom home building project, we expect you'll want to browse some of our prior work.
View this gallery
if you'd like to look over some of the spectacular luxury homes on Woman Lake that we've built for former clients.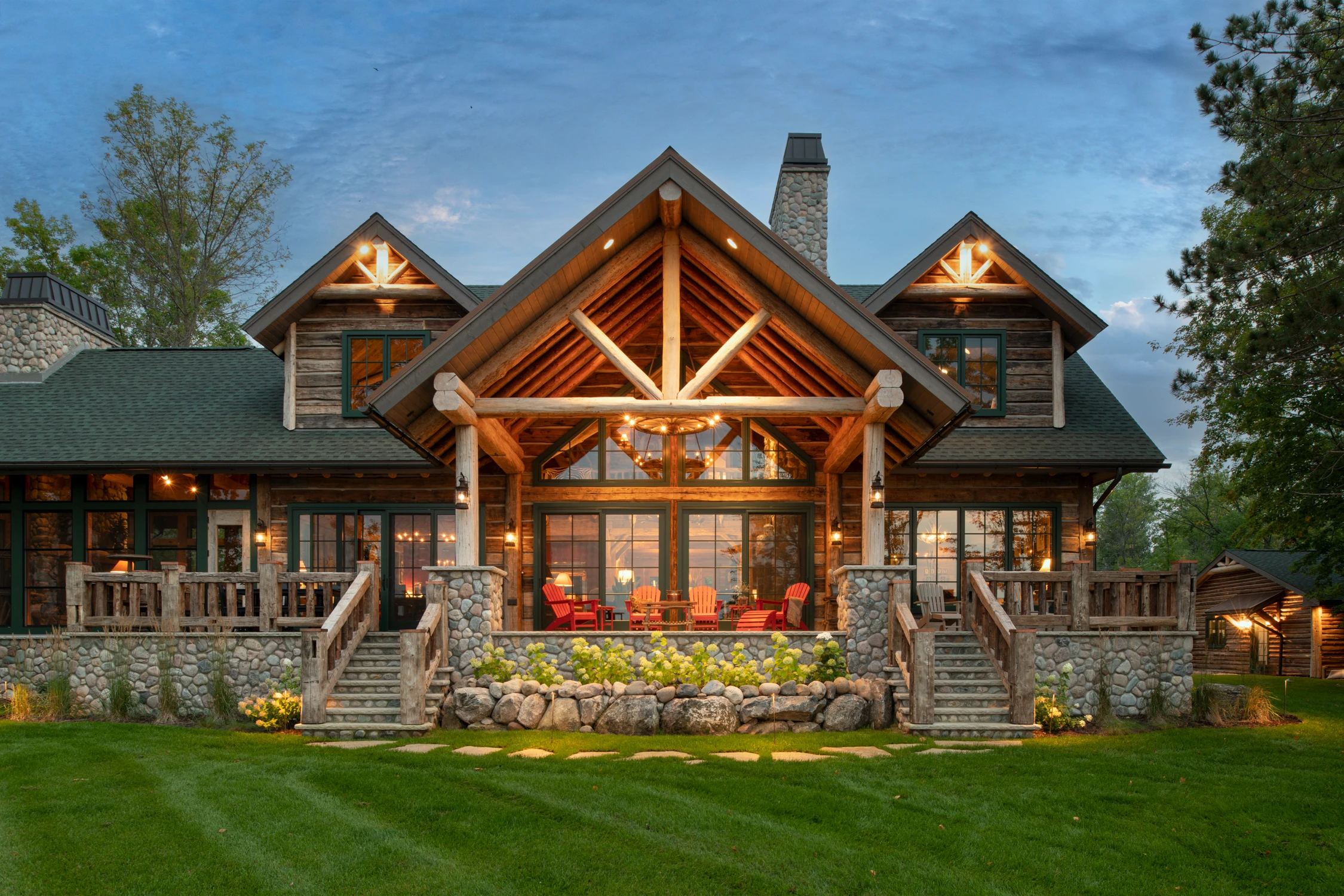 If you need help with a whole house refresh, our team can build major additions and renovate any or all parts of your luxury home on Woman Lake. From building a home theater in your basement to installing a wine cellar to constructing a brand new boathouse, our experts can do it all. It's important to us that once we've finished working on your lakefront home, we've created the perfect place for you to live comfortably with everything you need.
Do You Want a Custom Luxury Home Built on Woman Lake?
Your home should be an extension of you and you shouldn't have to feel like anything's missing. Connect with Nor-Son Custom Builders today to begin working with us on a custom luxury home design-build or remodeling project in the Woman Lake area.