A Tribute to the Kitchen and Dining Room
It's hard to believe the holidays are upon us, and Thanksgiving is right around the corner. The next couple of months will be filled with family and friends as we gather to give thanks, celebrate, and enjoy each other's company. This month we want to share ideas of two spaces that get a lot of attention during the holiday season, the kitchen and the dining room. The holidays are a great time to gather ideas for your new home or extensive renovation project. Here are some great ideas for kitchens and dining rooms to get you started.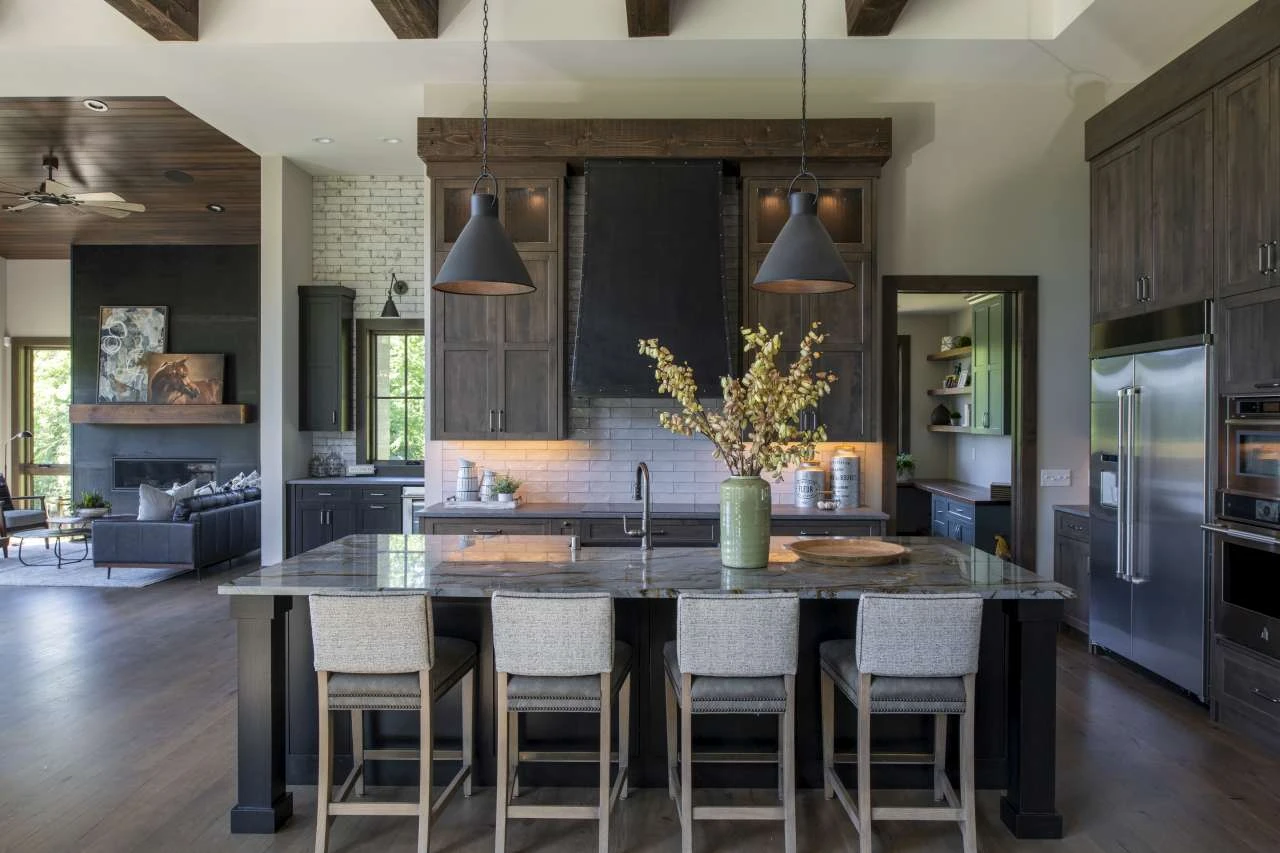 Masterpiece Kitchens
We all know where family and friends gather during the holidays…the kitchen. The heart of the home to many, the kitchen is the hub of activity for crafting delicious appetizers, five-course meals, and crowd-pleasing desserts. But you don't necessarily want your guests to see the clutter it often takes to create your masterpiece dishes. We have some great ideas to keep your kitchen beautiful, functional, and organized so you can entertain with ease.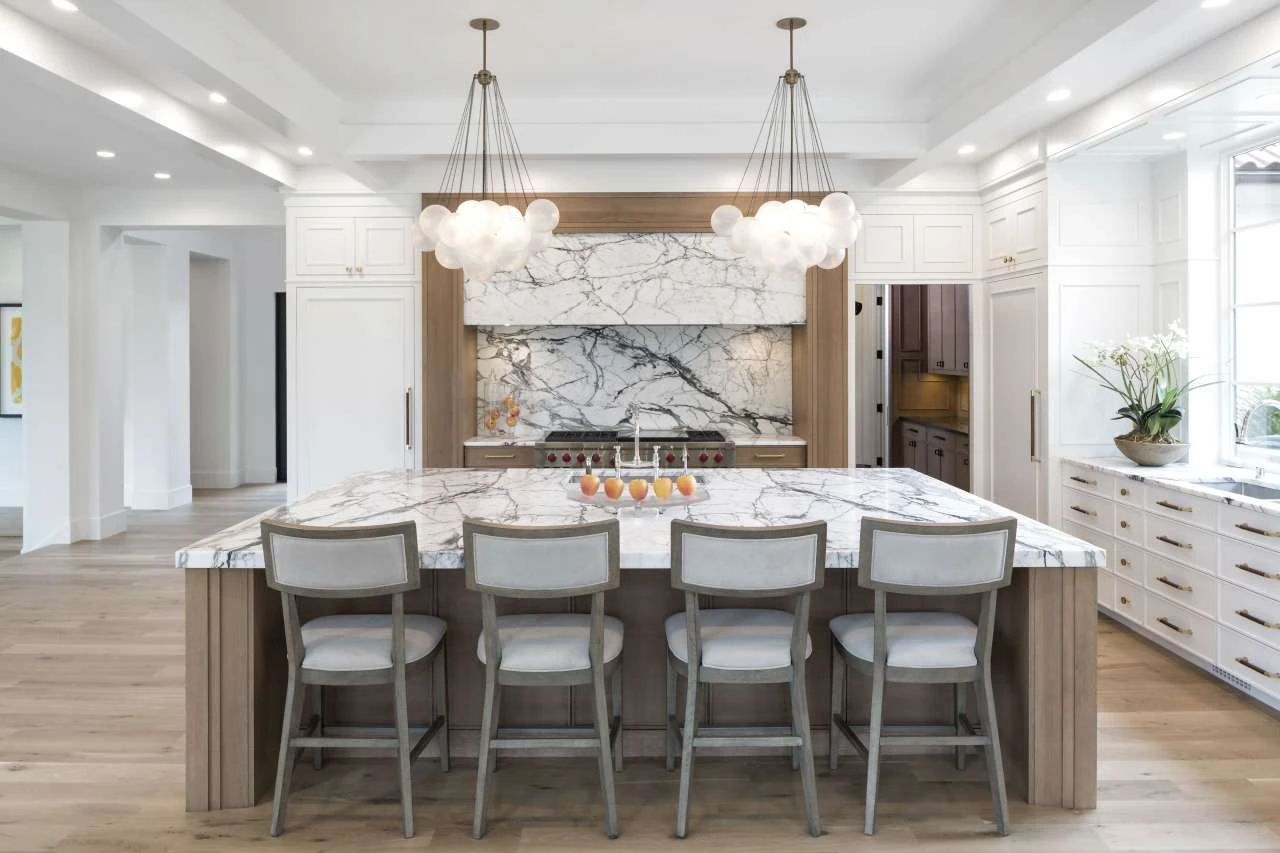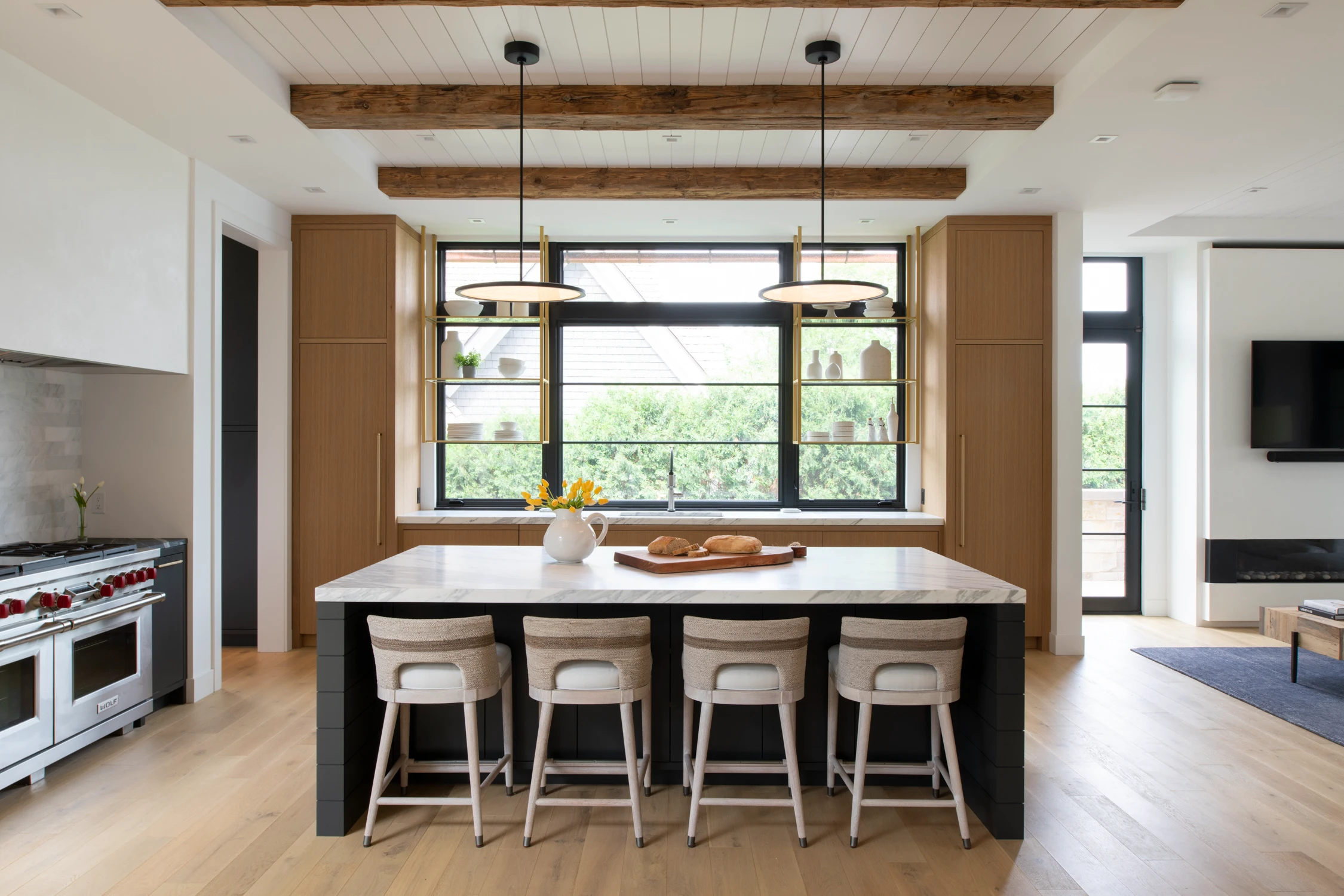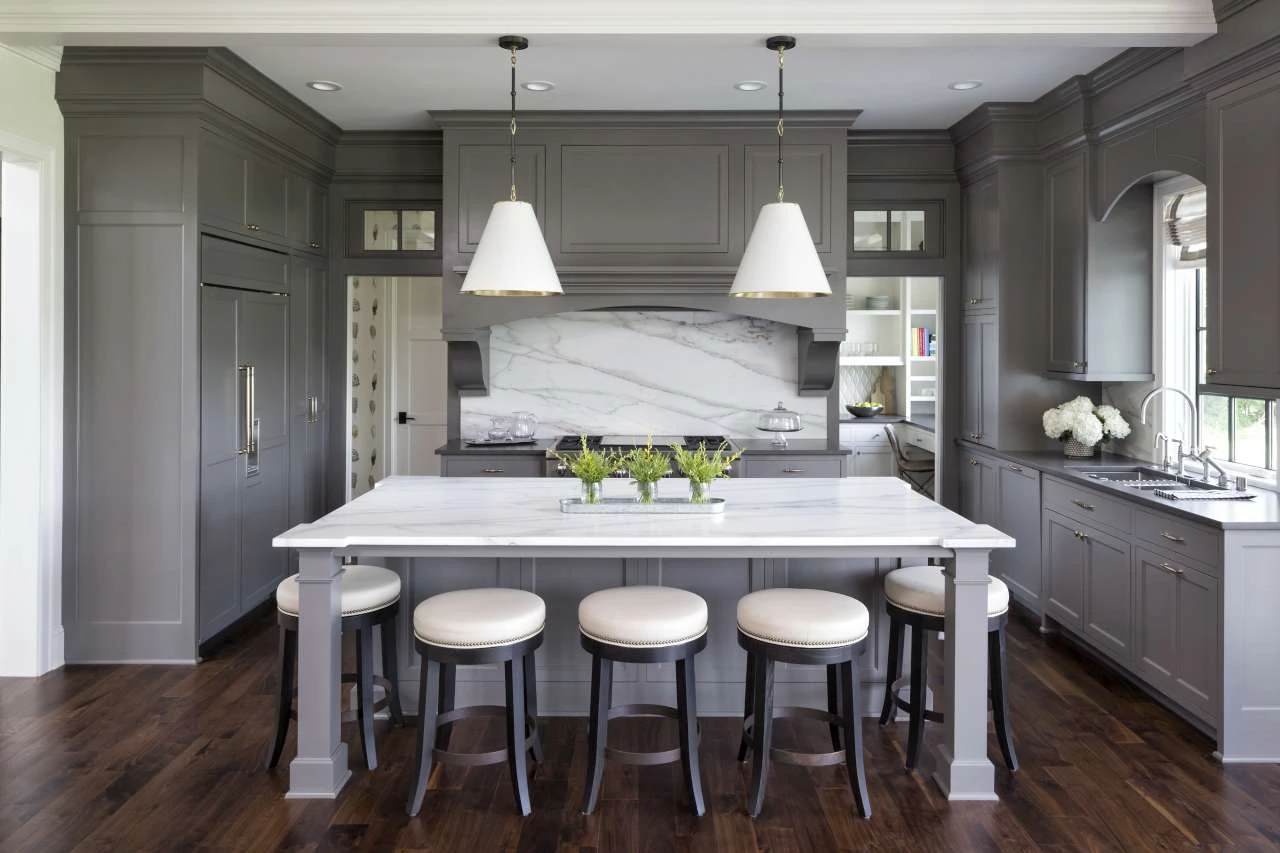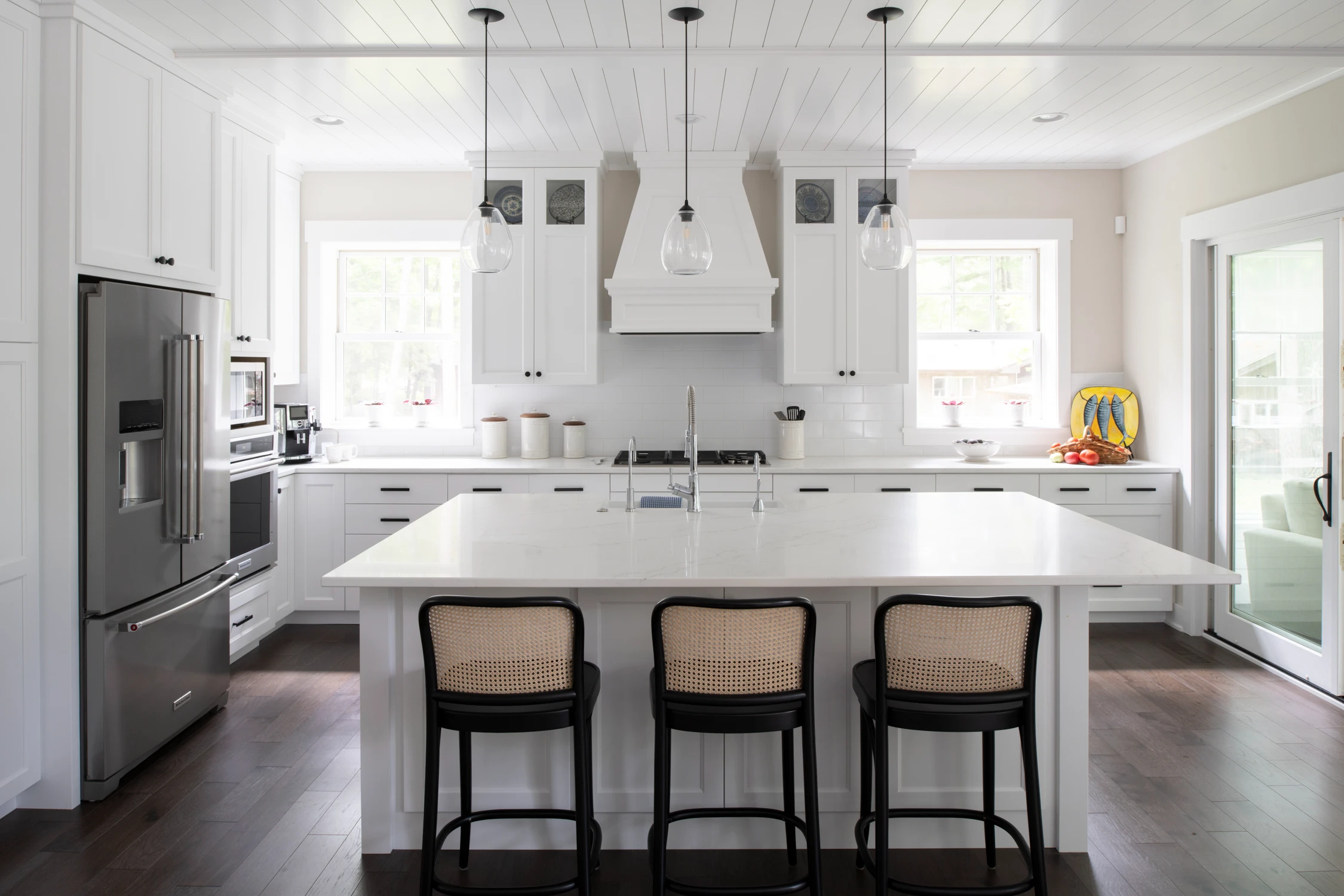 An adjacent butler's pantry keeps meal preparation away from the kitchen entertaining space and serves many purposes. It's the perfect place to plan menus, organize appliances, and store larger items. This helps to reduce the number of upper cabinets needed in the kitchen to create a light and airy space. Drawers are the perfect solution for kitchen storage and are ideal for easily finding items.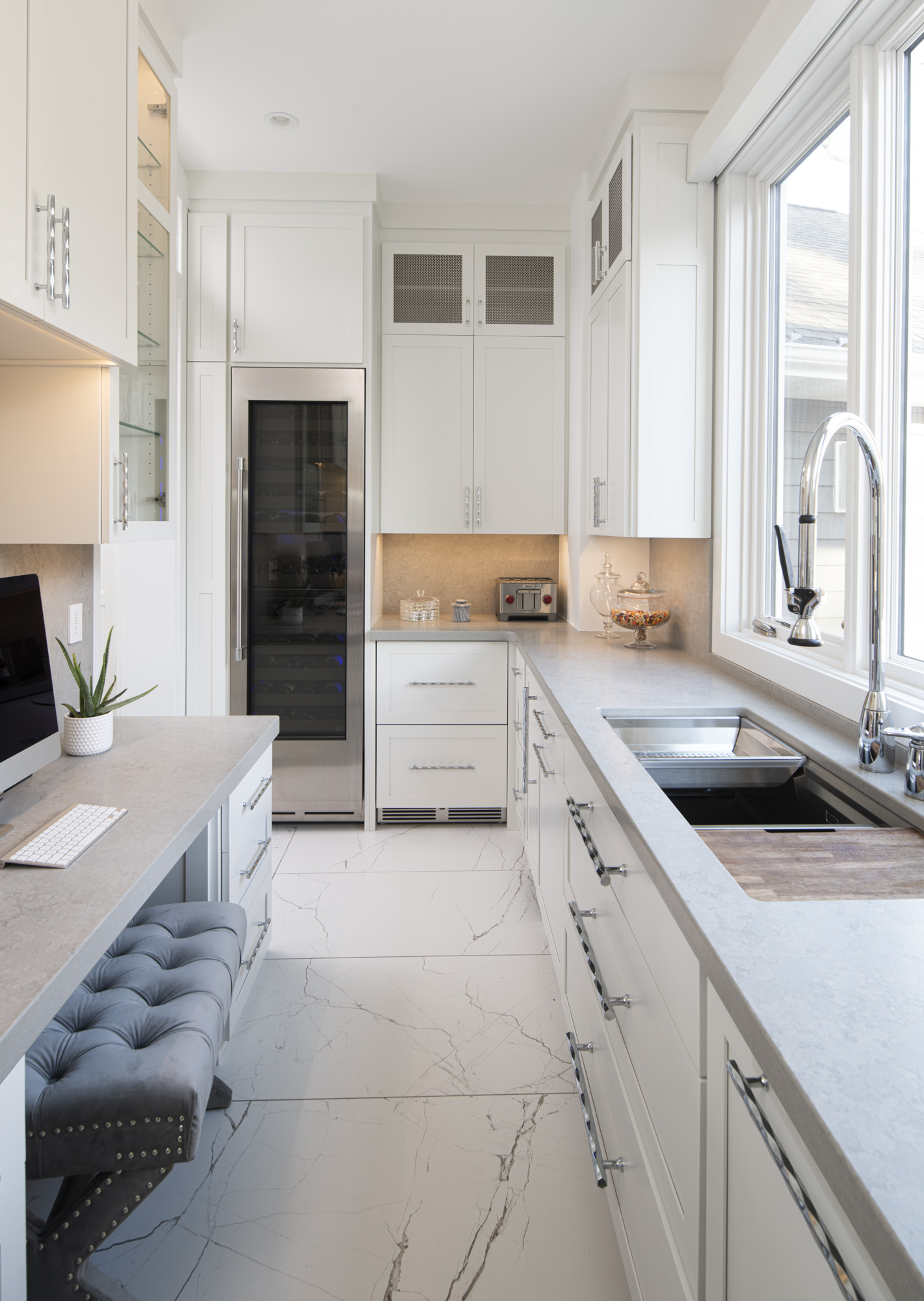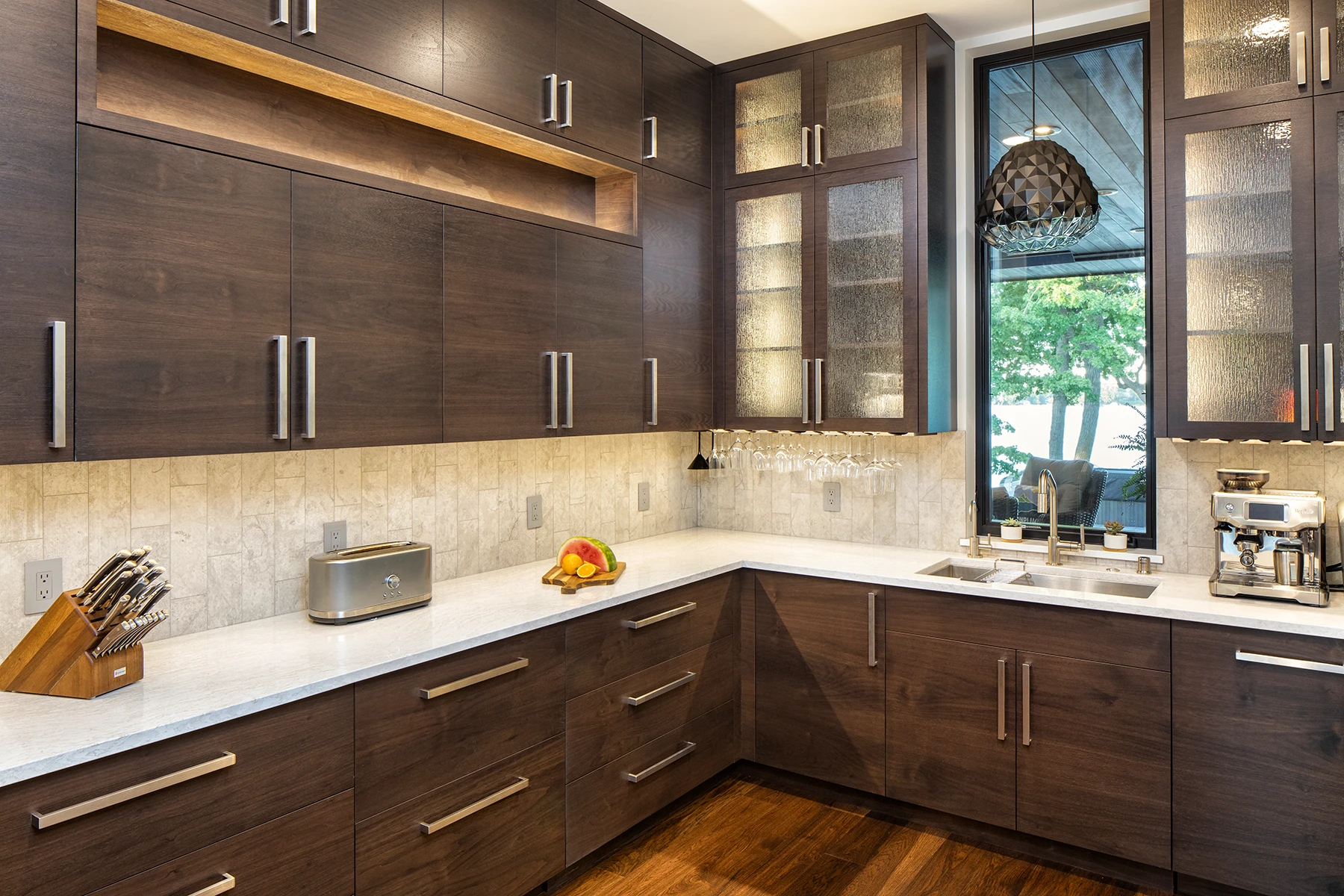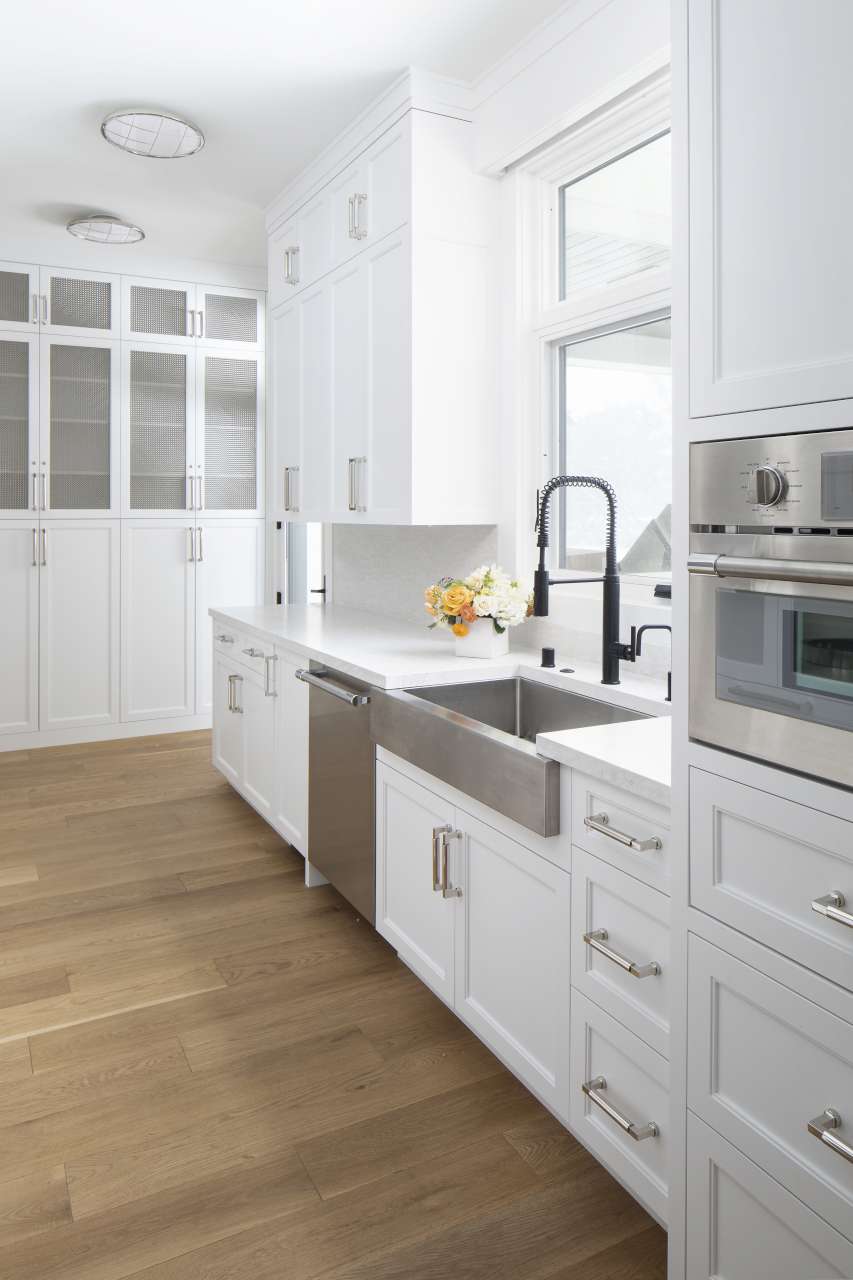 Another creative solution to customize your kitchen is adding a beverage station. Discreetly concealed behind bi-fold doors or glass cabinets to showcase your collection, your guests won't have to stray far from the hub of activity. The holidays will run much smoother with your kitchen organized and looking fabulous!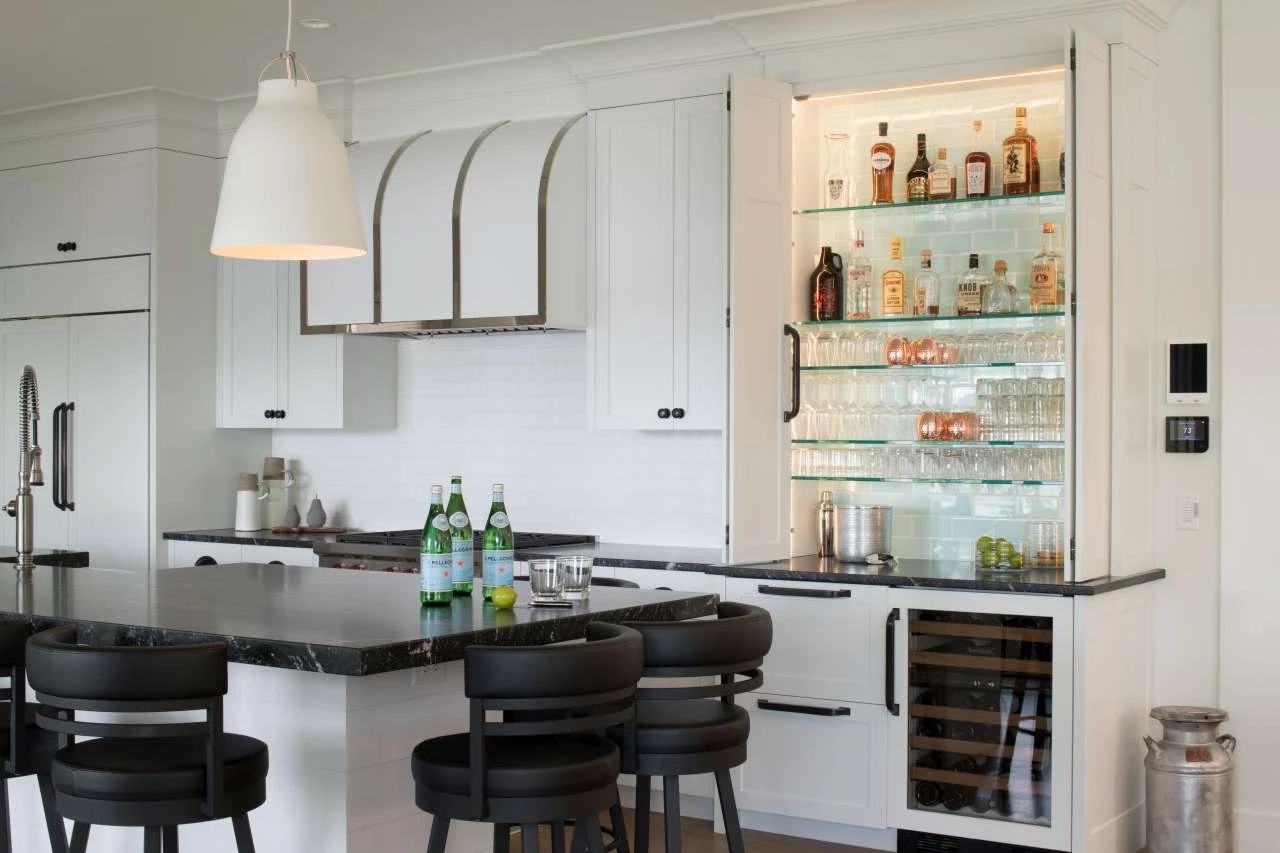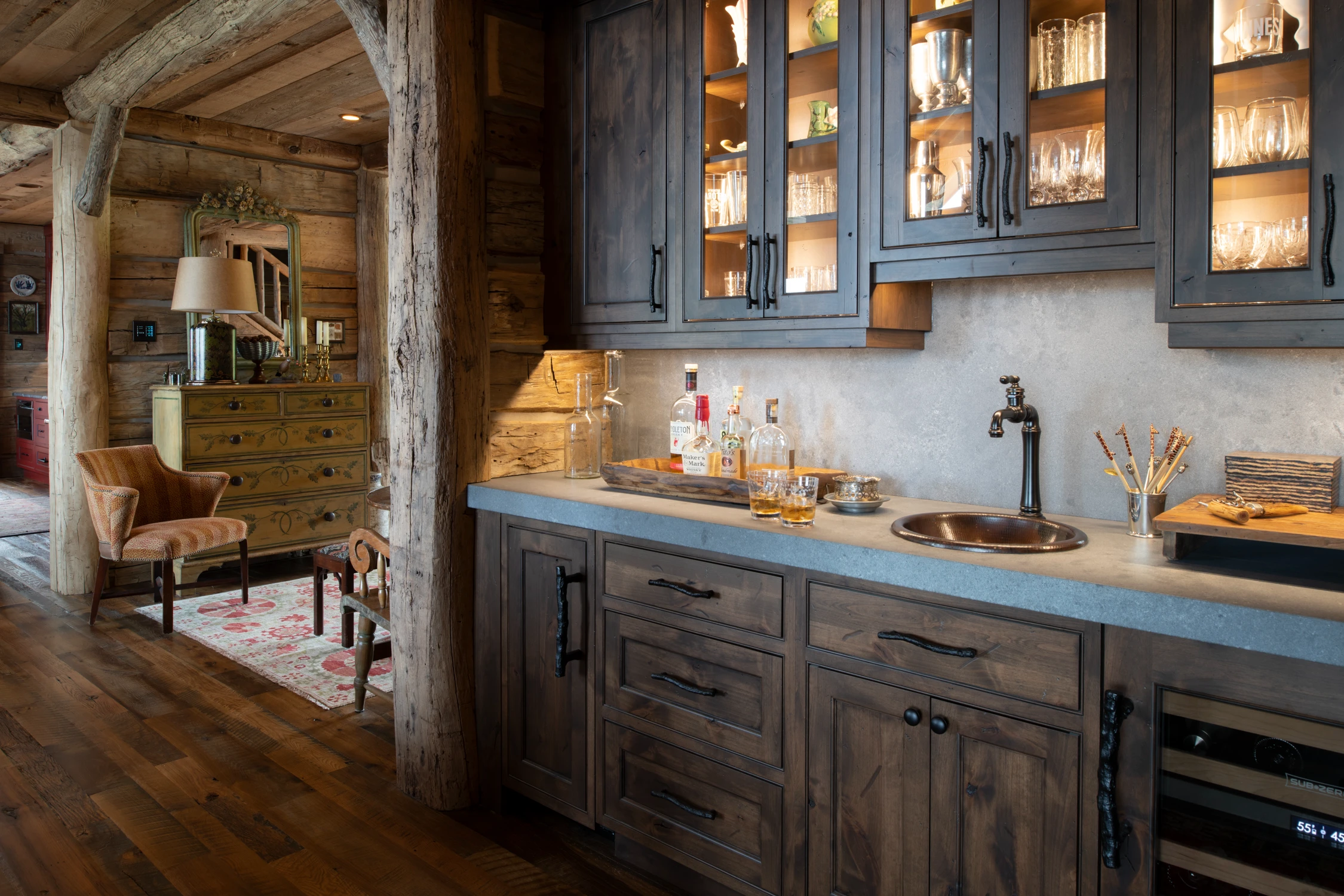 Delightful Dining Rooms
Formal dining rooms are making a comeback! While open concept living continues to trend, formal dining rooms are starting to get incorporated back into custom home design. Having a designated space to gather with family and friends keeps the intimacy and tradition of the past.
Adding custom cabinetry to your dining room gives you the opportunity to showcase family heirlooms passed down through generations, like the Colonial Renovation on Sunfish Lake. After building a new kitchen and great room addition, one of the dining room windows was blocked. By adding a built-in custom cabinet to the space served as a decorative accent and perfect spot to showcase the homeowner's antique dinnerware.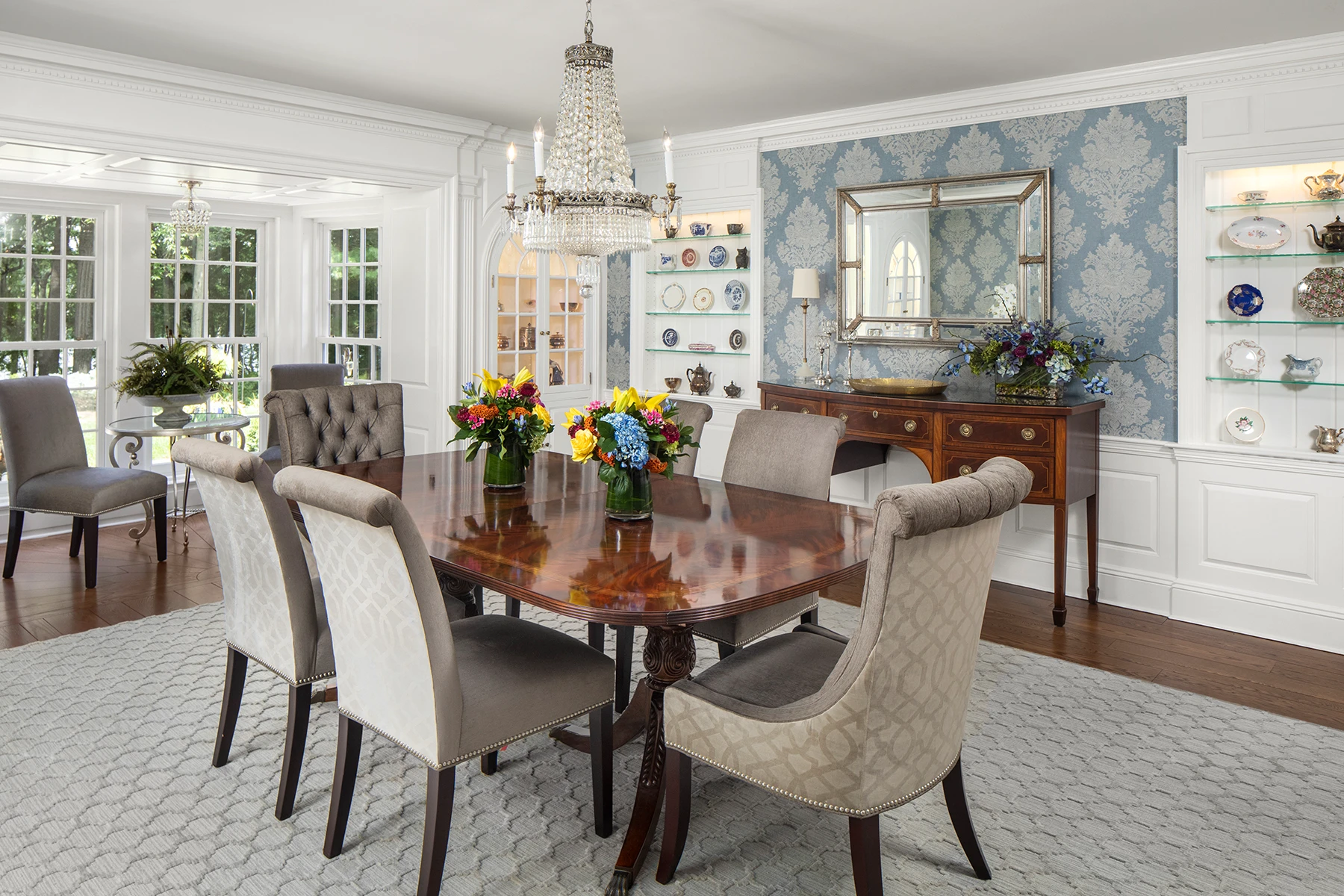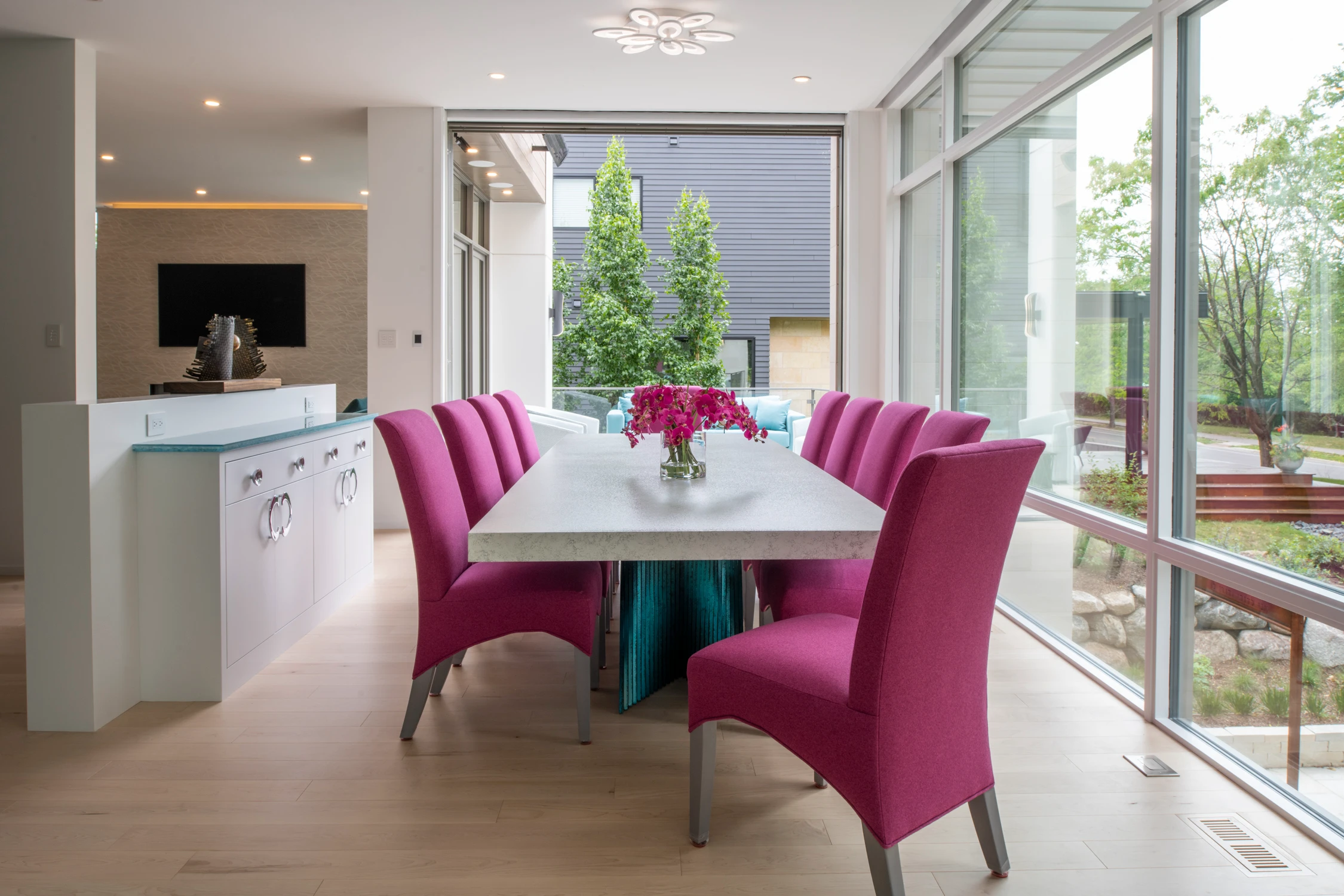 Adorn the ceiling with crowned molding or beams to create texture and dimension to the space drawn from intricate details of historic architecture. A buffet can serve dual purpose for serving and as a divider wall between the kitchen or living room.
Beverage stations are also making their way into dining rooms for easy access while entertaining. Our 2021 Artisan Tour Home, Medina Modern Farmhouse, boasts two wine refrigerators with a small beverage sink, granite backsplash, and floating shelves for glassware or featured art. A pop of color adds visual interest and is the perfect backdrop for a bold print.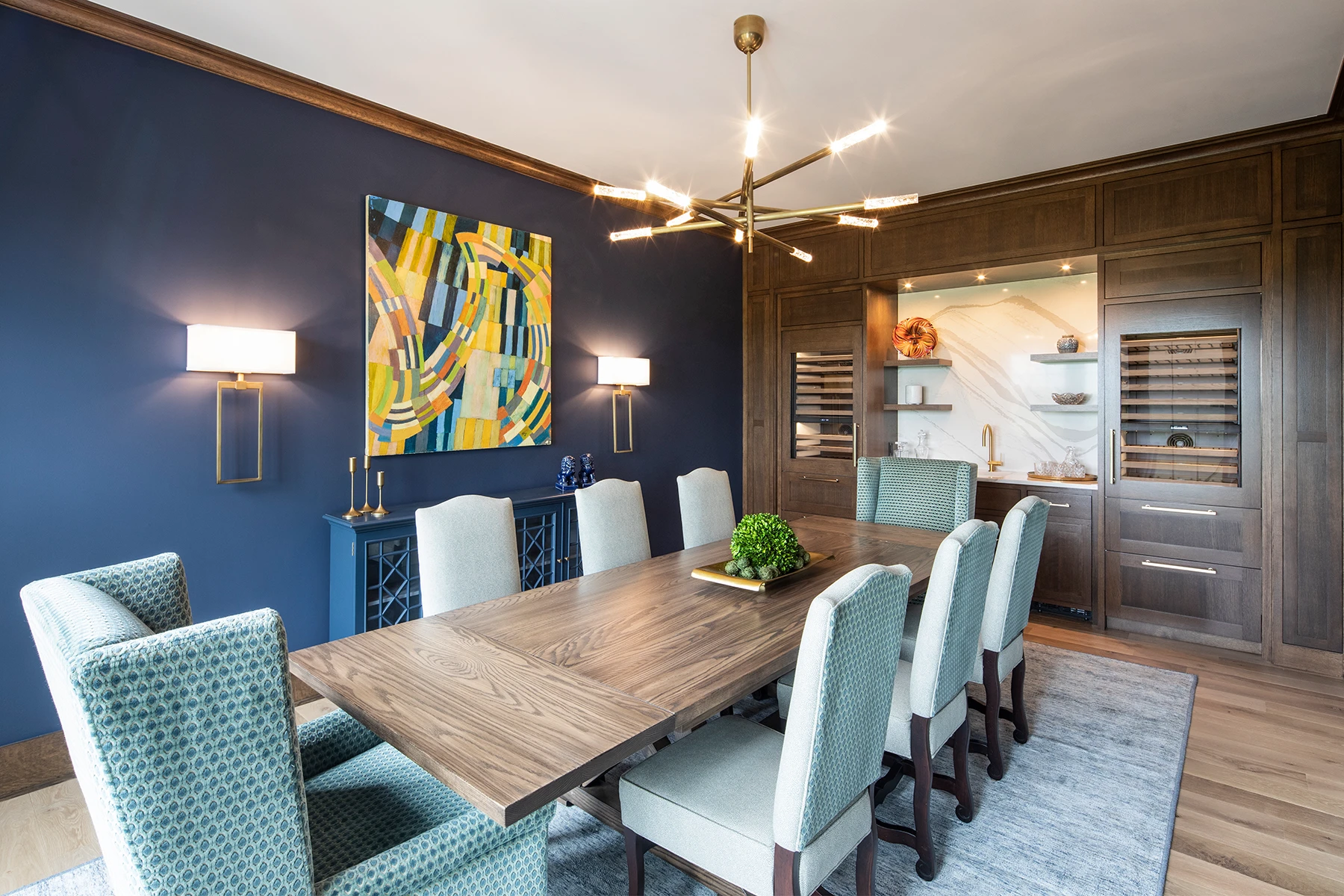 As you gather with family and friends this holiday season, take special note to appreciate the spaces we use to entertain. You'll have just as much appreciation for them as we do. Happy Holidays from Nor-Son Custom Builders.